Maxis Fibre Internet – Home Packages
When choosing fibre internet connection, we believe no one should settle for less than 10 Mbps. With Maxis Fibre Internet Packages, you'll enjoy amazing speeds at the most affordable prices in town. Whether it is 10, 20 or 30 Mbps, you'll get faster downloads, enhanced browsing experience, smoother video streaming, lag-free gaming and more.
Maxis Fibre Plan - 100Mbps
Highly Recommended
Cheapest 100Mbps plan. Recommended if you have multiple devices connected 24/7.

Unlimited Downloads

Unlimited Free Local Calls
Maxis Fibre Plan - 30Mbps
If buffering is not an option, then you'll want this. Recommended for heavy Internet users.

Unlimited Downloads

Add RM10 for Unlimited Free Local Calls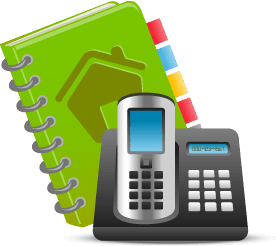 FREE RM30 Home Voice credit for Maxis Fibre Internet Plan
Call to mobile, fixed numbers and IDD destinations from your DECT phone (not provided) with any of the above plans!
No monthly fees • Unlimited Free Calls to Maxis Fixed Lines
24-month contract is applicable to all plans.
DECT Phone not provided in the package.
Termination fee of RM500 is applicable if termination is within contract period.
A RM75 phone service deposit for Malaysians is waived until further notice. RM500 deposit for non-Malaysians is applicable.
Upon completion of free minutes: Subsequent call charges to Maxis mobile and non-Maxis mobile is RM0.09/min. Call charges to non-Maxis fixed lines are RM0.05/min (local calls) and RM0.09/min (nationwide calls). Calls to Maxis mobile are charged based on 20-second blocks.
Calls to IDD destinations are charged based on 6-second blocks.