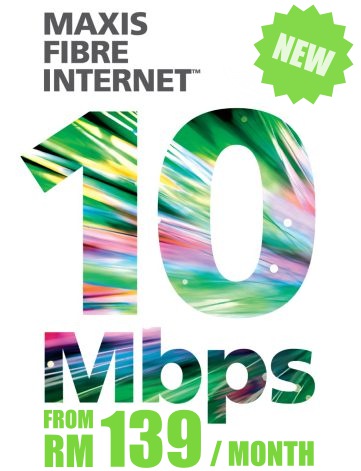 Register Maxis Home Fibre Internet Get 10Mbps Speed at RM139 Only!
*MaxisOne Plan user get Chromecast + Wifi Extender at RM1 only.
Register Now
Maxis Fibre Internet – Home Packages
When choosing fibre internet connection, we believe no one should settle for less than 10 Mbps. With Maxis Fibre Internet Packages, you'll enjoy amazing speeds at the most affordable prices in town. Whether it is 10, 20 or 30 Mbps, you'll get faster downloads, enhanced browsing experience, smoother video streaming, lag-free gaming and more.
*Applicable for MaxisOne Plan (RM98 and above) user only

Faster Speed at Cheaper Price
Get 10Mbps at only RM 139 / month.
Free Installation
Standard installation fee of RM200 is waived. Addtional charges will be incurred for non-standard installation.

Unlimited Free Call
Unlimited Free Calls to mobile and fixed line number. ( RM189 plan and above )

Unlimited Download Quota
You can have peace of mind with unlimited download quota. Fair usage policy applies. (Until further notice)

Free WIFI Modem
Residential WIFI modem worth RM499! Wireless internet connection for your home

Super High Speed
Richer internet experience with high speed upto 100Mbps.
What Our Customers Are Saying
Don't just take it from us, let our customers do the talking!
Maxis Fibre Internet Testimonial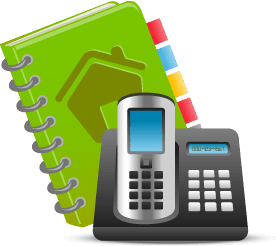 Unlimited Free Call
Unlimited free call to mobile and fixed line numbers nationwide. ( RM189 plan and above )
Free Unlimited Call to nationwide mobile and fixed line number. Call to 1800 is free. Call to 1300 at 0.04/minute.
RM139 and RM179 plan user call to nationwide mobile and fixed line number at 0.09/minute
DECT Phone is not provided in the package.
A RM75 phone service deposit for Malaysians is waived until further notice. RM500 deposit for non-Malaysians is applicable.